Contact Information
Magic Clean Rug and Furniture Cleaning
37 Taplane Dr, Markham
ON L3S 2Z3 Canada
Official: 905 294 7666
Owner: 416 828 9256
Email: amagicclean@yahoo.ca
Furniture & Upholstery Cleaning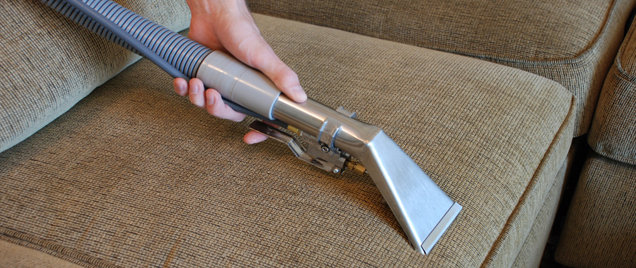 Furniture and Upholstery Cleaning in Markham, ON
Does your furniture need some attention? Over time, dirt, grime and stains can accumulate on furniture, causing it to look dull or dirty. And unfortunately, spot cleaning on a regular basis isn't always enough to keep your furniture looking well-maintained. So if you want to improve the look of your furniture or upholstery, come to Magic Clean Rug and Furniture Cleaning. Our furniture cleaning services are designed to get your couches, loves seats, chairs, cushions, and upholstery looking their best.
Attention to Detail
At Magic Clean Rug and Furniture Cleaning, we take a thorough, meticulous approach to furniture and upholstery cleaning. Using advanced tools and techniques, we can minimize the effects of debris and stains to get your furniture looking as good as new. We pride ourselves on excellent service and are committed to exceeding customer expectations; and we keep our rates as low as possible, all the while maintaining the high standard of quality you deserve.
For more information about our furniture cleaning services or to schedule an estimate, call Magic Clean Rug and Furniture Cleaning today.